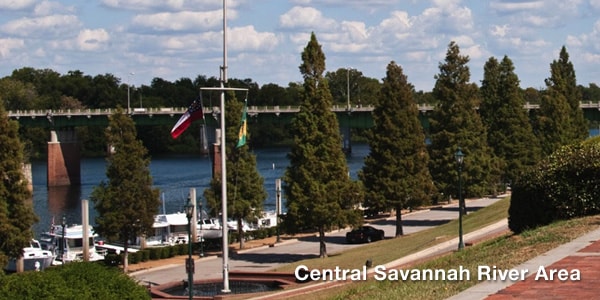 The Central Savannah River Area
The Central Savannah River Area (or CSRA, as the region is most commonly known) is comprised of 13 Georgia counties and five South Carolina counties that are bordering or within close proximity of the Savannah River, with a total population of more than 700,000 residents. Major cities within this region include Augusta, Martinez and Evans, GA, and Aiken and North Augusta, SC. If you are interested in buying a new Audi or quality used car and live in or near the CSRA, Gerald Jones Audi in Martinez, GA, is a name you can trust, providing affordable new Audi models and quality used vehicles to satisfied customers throughout the Central Savannah River Area.

About the CSRA

The Central Savannah River Area includes the eastern Georgia counties of Burke, Columbia, Glascock, Hancock, Jefferson, Jenkins, Lincoln, McDuffie, Richmond, Taliaferro, Warren, Washington and Wilkes, as well as the western South Carolina counties of Aiken, Edgefield, Allendale, Barnwell and McCormick.

In 1950, a contest was held to come up with the best name for the 18-county region. Sponsors of the contest included local newspapers and radio stations, and about 2,500 entries were then reviewed by community leaders. The winning entry (as reported by The Augusta Chronicle on June 25, 1950) came from C.C. McCollum, a Jefferson County educator who was awarded a $250 prize for his trouble, and the region gained a lasting identity.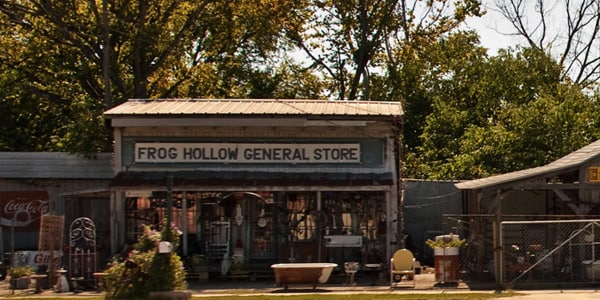 Why come to Gerald Jones Audi within the CSRA?

Gerald Jones Audi is committed to providing customers throughout the CSRA and beyond with the best car-buying experience possible. We carry an extensive inventory of new Audi models, as well as a vast collection of quality pre-owned vehicles of all makes and models. Our finance department is at the ready to assist you in securing the best possible finance options for you. We carry a wide selection of manufacturer recommended parts and accessories available to you for replacement or enhancement of your vehicle. And our factory-trained technicians can help you with everything from the simplest maintenance needs to more complex repair work. Whatever your needs, Gerald Jones Audi is here to serve you.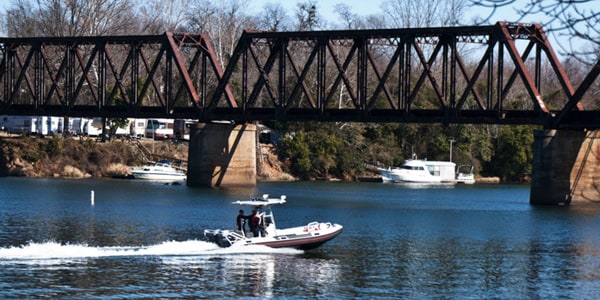 Visit Gerald Jones Audi in Martinez, GA, today!

If you're in the market for a new Audi or quality used vehicle and want to take a test-drive, come visit us at 4022 Washington Road, Martinez, GA 30907. We're centrally located within the CSRA and just a short drive from just about anywhere in the region. We look forward to seeing our customers from Augusta, Martinez, Evans, Aiken, North Augusta and throughout the Central Savannah River Area very soon!